Merging the abstract with realism has been the challenge.
Beyond creating visually engaging art, I strive to stimulate a visual dialog with the viewer.
I seek to encourage others to look deeply at the connections between their own memories that impact their lives.
I seek to establish a visual understanding of the people and surroundings that influence us.
If you have a photo you'd like me to reproduce as artwork please contact me.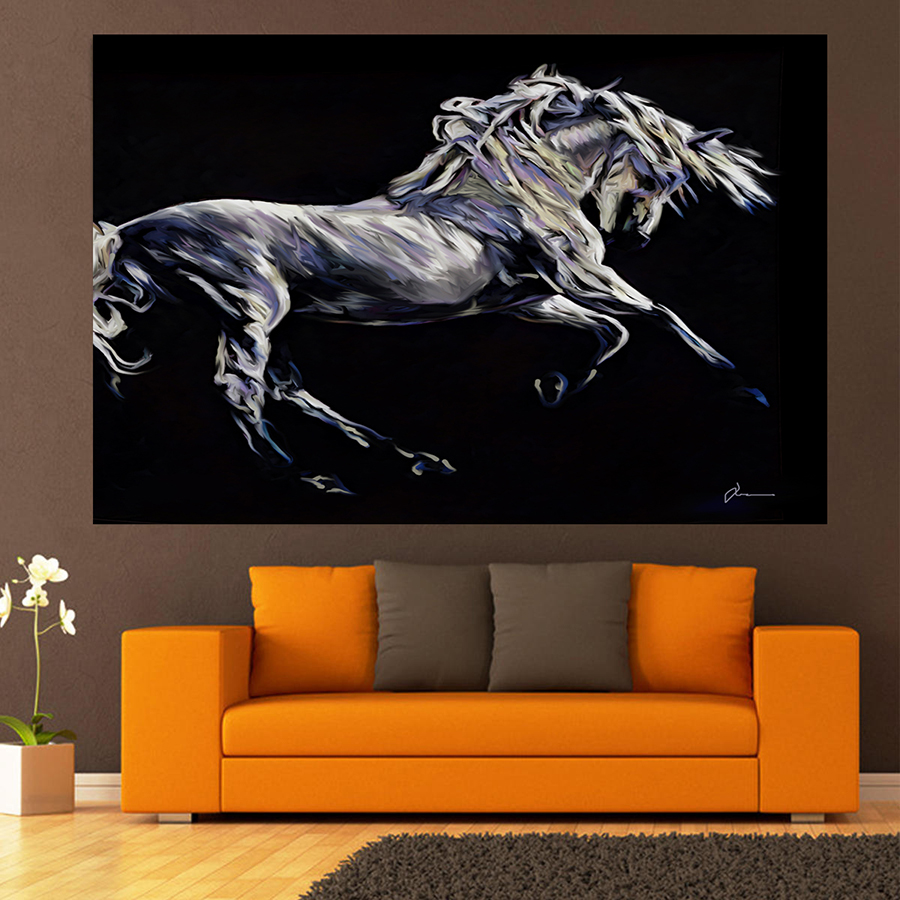 Art as a form of expression has been used for decades to create mood in specific environments.
The use of colour is especially helpful to express emotion and connect with people.
The difference between energetic red contrasts to the relaxing blue tones can have dramatic effect on people entering a room.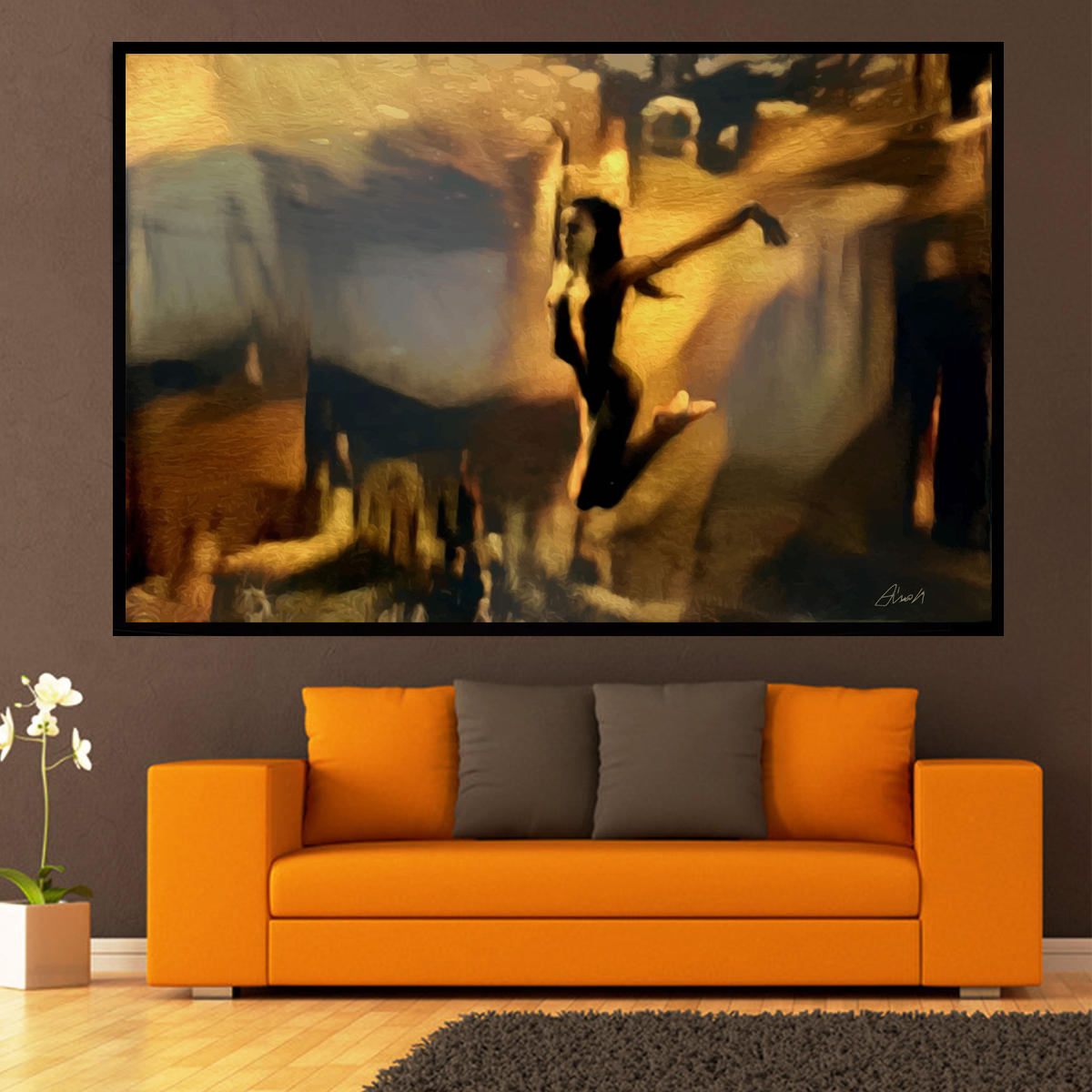 Surrounding employees with pieces of innovative artwork can provide them with inspiration to pursue their own creative ideas. It also helps facilitate more conversation among the staff that often produces new concepts and develops growth within the company. Providing your employees with the right focal point in their office could be the motivation they need to discover their next breakthrough.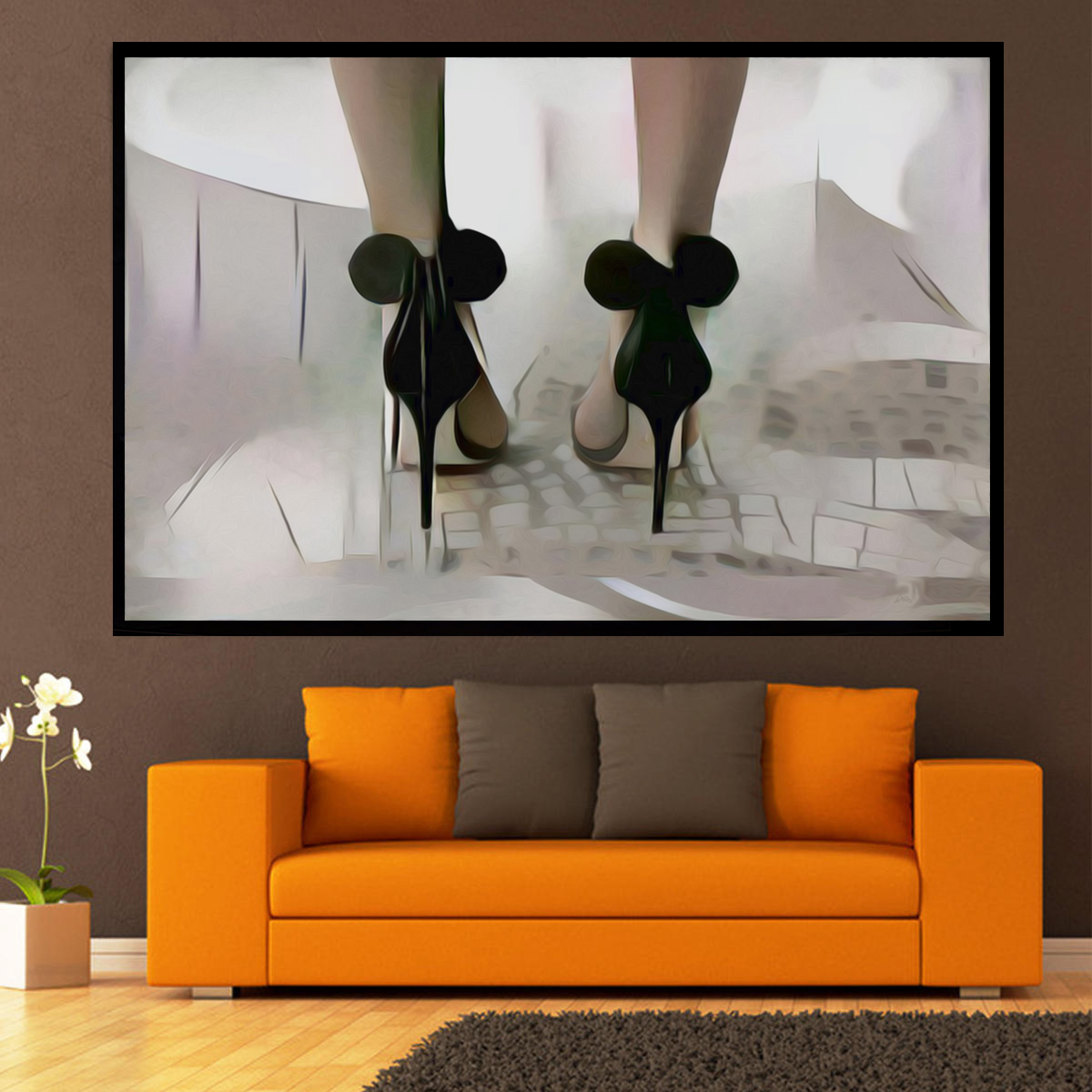 When someone travels, they expect to be comfortable in their temporary surroundings. Many times a fine piece of art can go a long way in creating the kind of ambiance that allows a guest to relax. They will appreciate the extra touch of elegance added to their stay by having a high quality, hand painted piece of art in their room to admire. It can elevate their visit to more than just a reservation.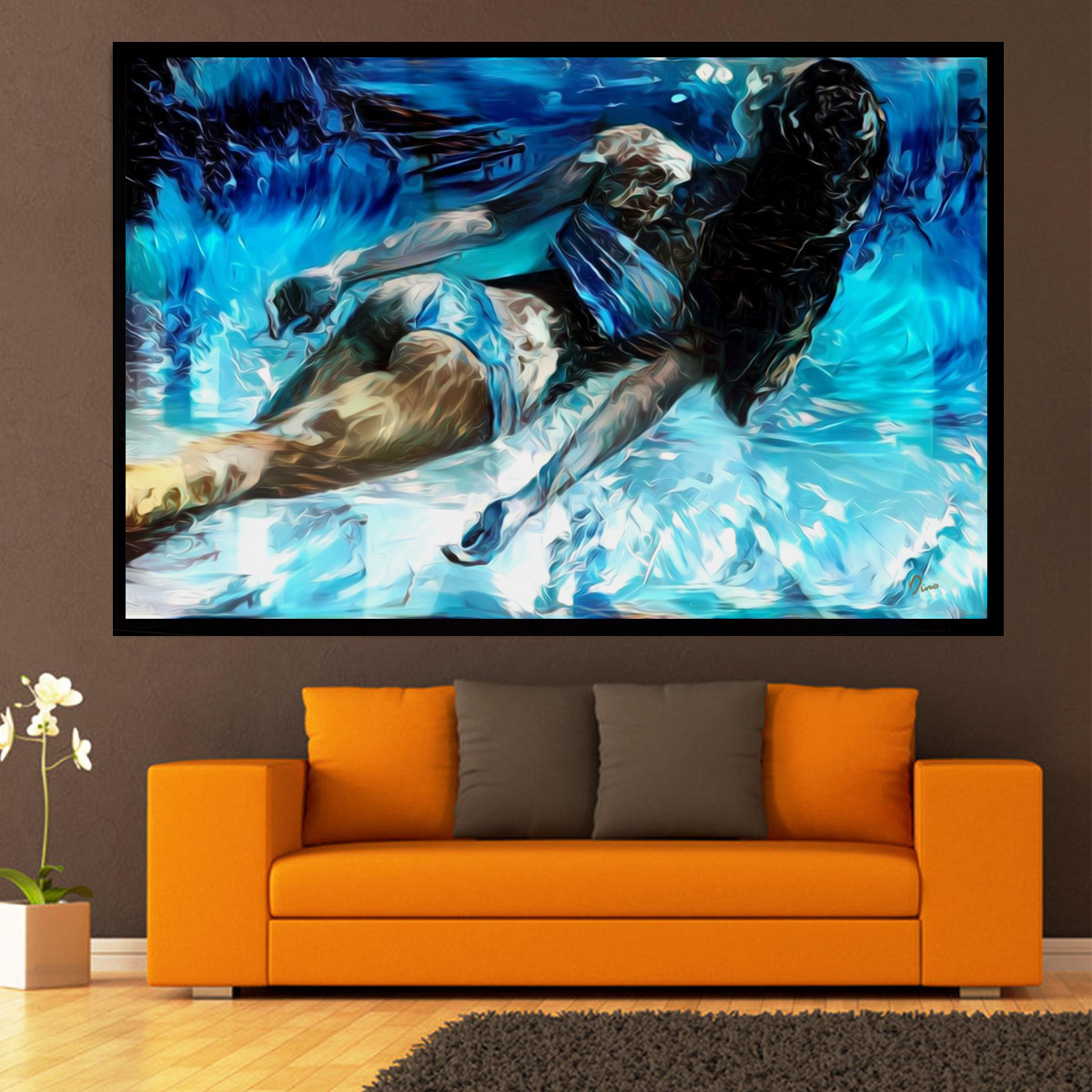 A customer expects more than just good food when they go out to eat; they are looking for a dining experience. Creating the right kind of atmosphere, one that is interesting and inviting, can give them the kind of evening they are hoping for. Placing the right kind of high end art around the establishment sets the mood and enhances the entire environment, encouraging customers to return.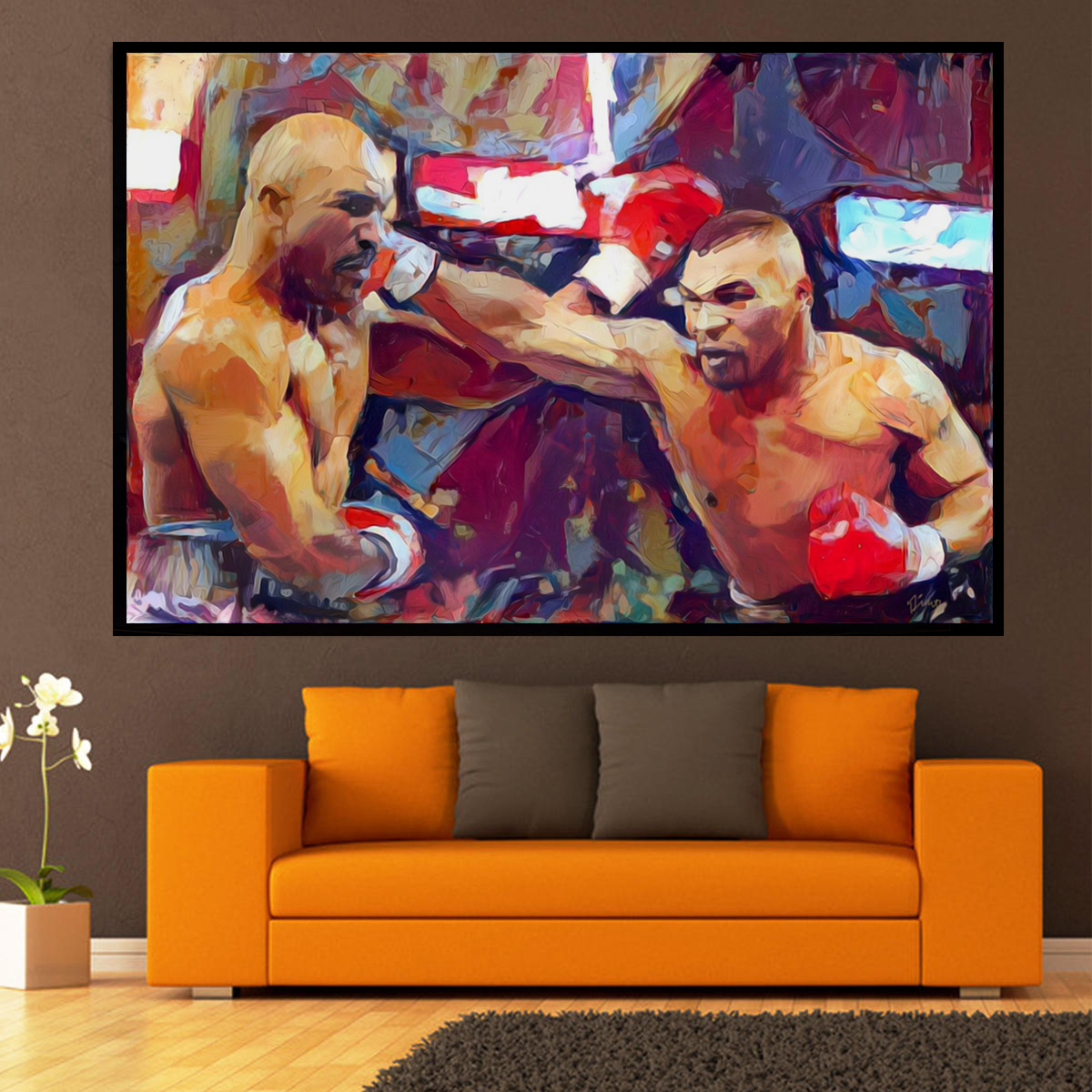 It has been proven that employees show more productivity when they work in an environment they enjoy. Providing them with a place that inspires creativity and increases energy will help your office become much more successful. The right hand painted oil painting or high quality print can give your workspace the extra boost it needs.